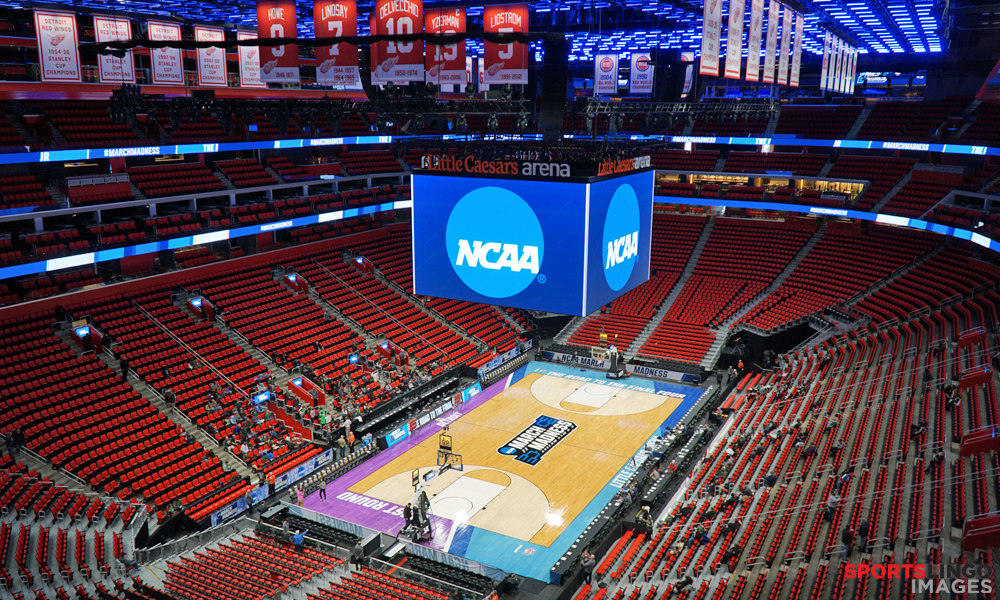 SportsLingo Images is a sports photography service based out of Los Angeles, California. We are experienced in shooting all major sports and thrive on catching the game's best moments. From local sports gigs to the national stage, such as March Madness, SportsLingo Images has been there shooting.
Simply put, if you need a shot to tell a story, we can capture it for you. If you'd like for us to capture that moment for you, please feel free to reach out for a free quote and availability at info@sportslingo.com.
SportsLingo Images is a division of SportsLingo.com, which is an owned-and-operated property of BrainBoost Media, LLC.